Our Mission
Roseville Diagnostic Hearing Center will provide high quality, compassionate audiologic care to all individuals with emphasis on our commitment to provide long-term diagnostic and hearing aid services to the community while promoting healthy hearing. We are dedicated to our patient's success and strive to be the number one hearing center for quality and value.
Our Commitment to YOU
Roseville Diagnostic Hearing Center's commitment to you is to serve you with honesty, integrity, quality and value. We are an audiology-based practice with our patients' well-being a priority. We are here to serve you with your hearing needs. We believe in educating you about your hearing and what is best for you. Our goal is to make a difference and impact in people's lives by helping them improve their hearing. You are investing your valuable time with us, so we are committed to make this a valuable experience!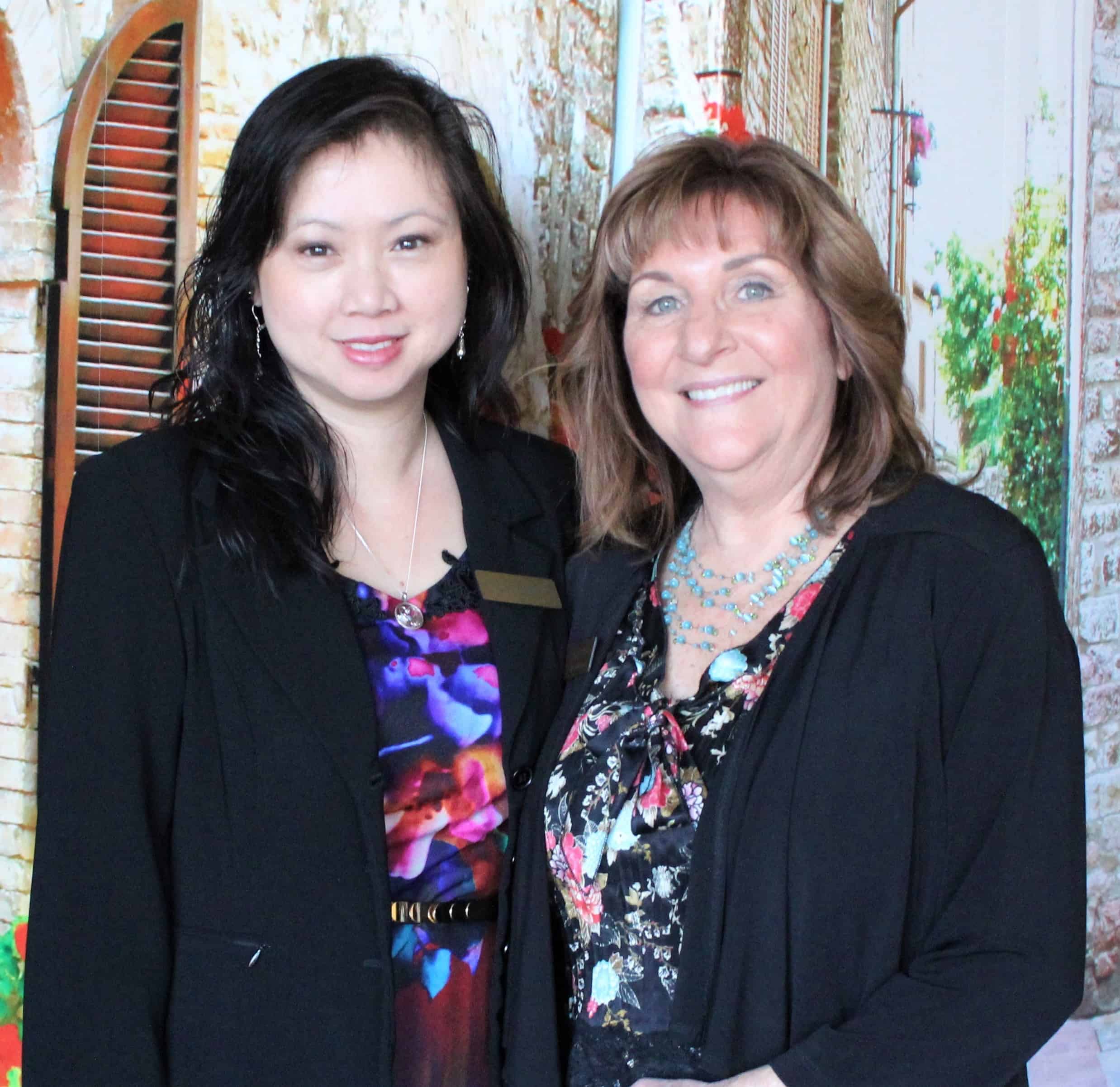 We have 15 years of experience!
Why choose an audiologist?
Audiologists are licensed health professionals with a Master's Degree (M.S or M.A) or Doctoral Degree (Au.D) from an accredited university. Audiologists are specialty trained in the prevention, identification, assessment and non-medical treatment of hearing disorders.
Audiologists can identify a wide variety of pathology and underlying medical conditions of the hearing and balance systems and understand when it is appropriate to refer for further medical treatment.
The California Department of Consumer Affairs Speech-Language Pathology & Audiology Board & Hearing Aid Dispensers Board defines the practice of audiology as the application of principles, methods and procedures of measurement, testing appraisal, prediction, consultation, counseling, rehabilitation instruction related to disorders of hearing and balance systems, hearing conservation, hearing aid recommendation and evaluation, relating to hearing loss.
Meet our team
---
Your licensed dispensing audiologist will review and discuss your hearing evaluation results so you have a full understanding of your hearing. You will be well informed if changes or decrease with your hearing is at the point of benefitting from the use of hearing devices and/or hearing aids are appropriate for the type of your particular hearing loss. Once you have chosen your hearing device, your audiologist will program your hearing device based on your hearing test results. She will go over in details the use and care of your hearing instruments. You will have an opportunity to try out your hearing device(s) for 60 days. If you are not satisfied with your hearing device, you may return it for a full refund within the trial period. We do not charge any restocking fee or any fees for returning your hearing device(s).
Expectations and Outcomes
It is important to realize that we hear with our brain. Our outer ear, middle ear and inner ear system are pathways that bring sound to our brain for interpretation. Hearing devices make sounds easier to hear, but it is important to have realistic expectations. Successful use of hearing devices rely on realistic expectations. Some people are able to adapt easily to hearing aids while others take longer. Your audiologist will work closely with you on this to guide you and help you during this process. It is important to wear your hearing device daily to get accustomed to new sounds and retrain your brain to hear sounds around you.
Our audiologist will provide free hearing aid consultations. This is an educational visit to discuss the best hearing solutions for you. Recommendations are made based on your hearing, if you need amplification on one or both ears, what type of hearing aid style and technology to meet your needs.